"The proof is in the pudding. We tripled in size in just six years and went from an industry-specific company that provided IT services on a national level to a company that now works in multiple industries on a worldwide basis."
Dan Cosgrove, CEO, Mercantile Systems Inc.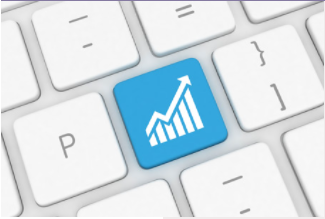 Many factors can stall growth, including:
Marketplace relevance issues
Competitive changes
Disconnects between your brand, marketing/sales and operations
Demographic shifts
Operational issues such as pricing or product relevance
The influence of the Internet and social media
Stacey can help pinpoint the causes of your slow sales, uncover untapped market opportunities and suggest marketing, operational and sales changes to help meet your business goals. This could involve repositioning the company's offering and message or highlighting a new or under-advertised product or service. Find out how Stacey helped Mercantile Systems Inc. realize 300% growth in sales over a three-year period.